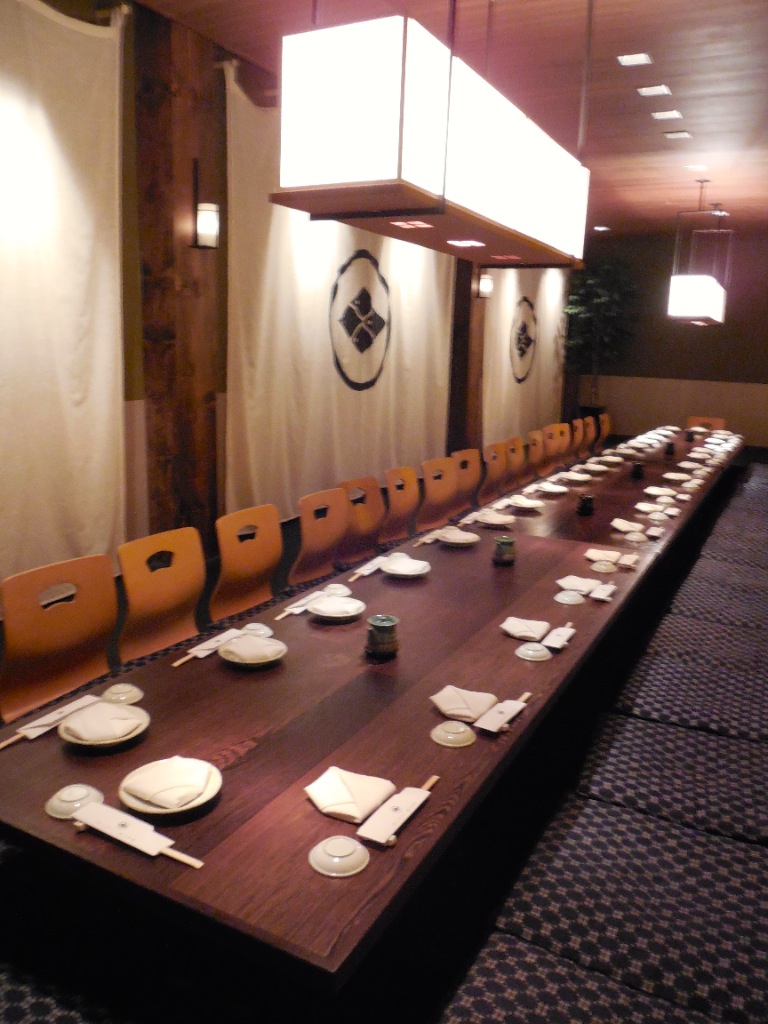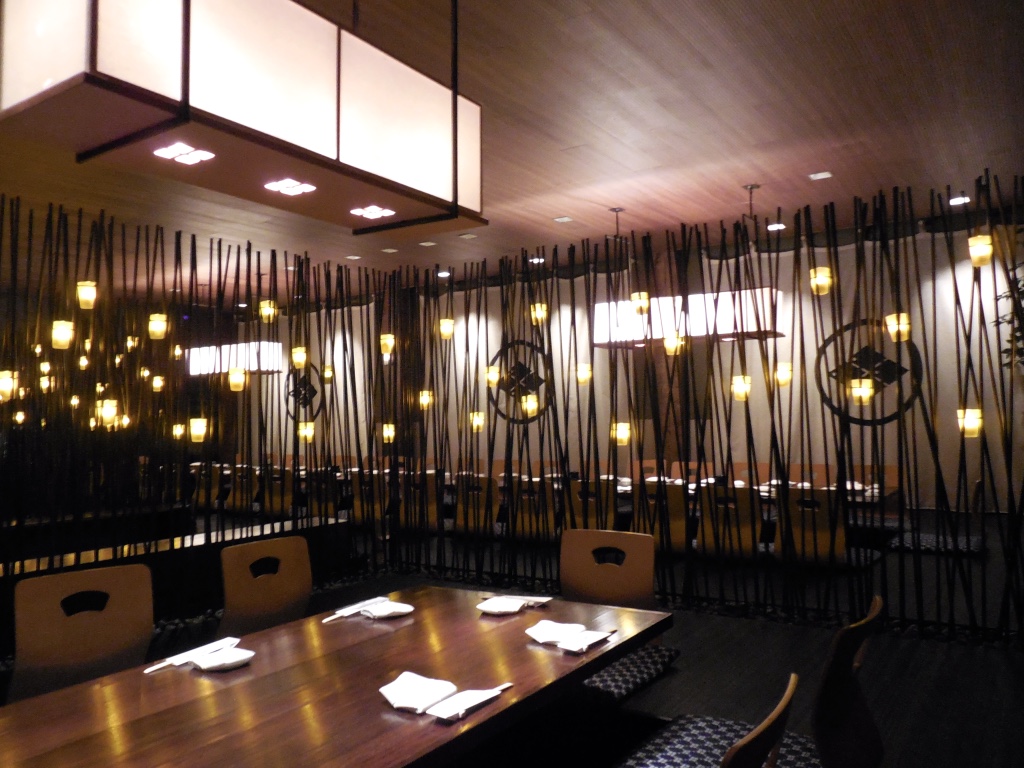 Reservation Policy
All changes effective 01 / 18
No children allowed
Parties of 6 or more

Parties of 12 or more people, must pre-order and make meal accommodations (ex: food allergies).

A minimum of $30 per person
Take off shoes and sit on the floor
Automatic 20% gratuity added
For all parties, maximum of 4 separate checks allowed.
To plan your next event here, please contact us for further inquiries.
Tel: (972) 470-0722